Brief Description
Hernia Helper provides abdominal support belts for individuals with abdominal hernias. Created by an abdominal hernia patient himself, this belt is similar to a wide girdle.  It fits around the stomach and is worn under the person's clothing.
The fabric is soft to the touch and offers "gentle resistance". The belt essentially simulates the role of the abdominal wall muscles which in most cases have been cut or damaged by surgery. Some belts are too tight and restrictive, and this can lead to serious complications. Some are stretchy nylon which is too flimsy and offers limited support.
The Hernia Helper support belt holds the hernia in place and provides significant relief.
Hernia Basics
There are several different types of abdominal hernias: parastomal, incisional and umbilical.
To truly understand the value of the Hernia Helper support belt, it is essential to understand what an abdominal hernia is and why it presents so many daily living challenges for patients. When the abdominal muscles are not able to contain the intestinal tract, it will pop out and lead to a bulge under the skin.
Several years ago, Mr Douglas underwent reconstructive surgery following a colon cancer diagnosis. On release from the hospital, he experienced discomfort as his abdominal muscles were very sore. Coughing was agony. Like many patients, he developed a parastomal hernia.  Surgery to repair the hernia was not a realistic solution as it came with the potential for further complications.
He made a temporary girdle-like belt to go around his waist and hold the hernia in place and felt immediate relief. He tried different fabrics and tested each to compare flexibility, comfort and durability. Several months and many attempts later, he had really comfortable strong belt that allowed him to go back to work in an automotive plant.
This simple belt has changed lives. ET Nurses, PSW's and medical support staff have recommended the Hernia Helper belt to hundreds of their patients and referrals continue.
The biggest difference to this belt over others is that this is designed and made by a hernia and ostomy patient. All the issues that come along with having a hernia and a stoma, they have been considered and this belt addresses those needs.
In short, this is a quality product that can help manage having a hernia and/or a stoma.
If you have any questions, please reach out and we will be delighted to help.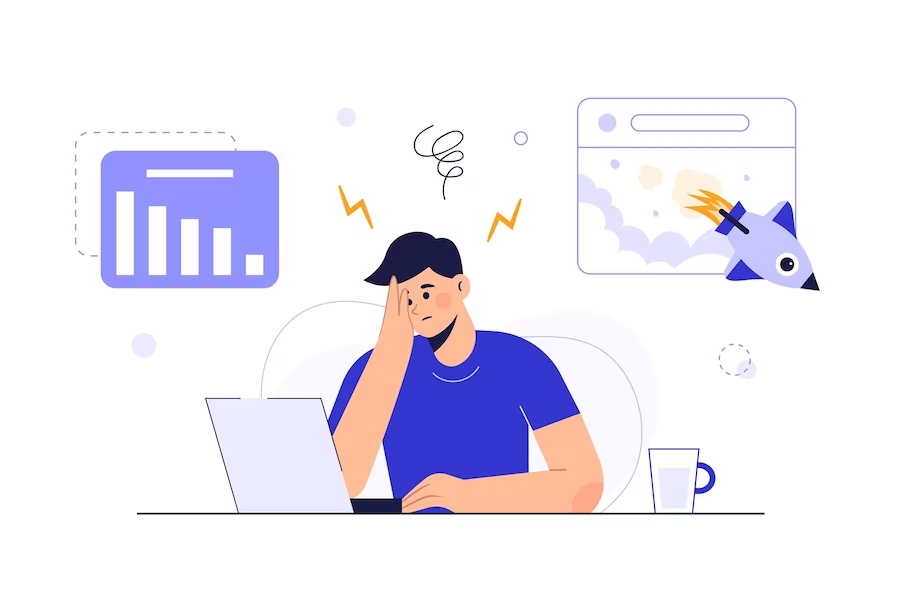 An abdominal hernia is essentially a weak spot in the abdominal wall which results in a bulge. Any number of factors can cause the weak spot, with the most common being abdominal surgery. Whatever the cause, the result is anywhere from mild discomfort and strain pain to limited mobility and damaged self-esteem.
Hernia repair surgery is often successful but some patients have no hope of any type of permanent fix. The only option is to "live with it and make do as best as one can". Some hernias grow over a number of years if unsupported by a belt.
Hernia Helper is specifically designed to create a lifestyle improvement and a sense of enjoyment in everyday life.
Hernia Options and Daily Life
The safer and more viable option for many patients is to use an abdominal support belt. Within the abdominal hernia belt market, an abdominal binder is used for those suffering from abdominal hernias. These binders offer safe, gentle resistance and are also used for individuals with obesity and for post-partum women.
Current abdominal binders on the market are created using an elastic material that keeps the abdomen mostly in place. The elasticity will give over time, reducing support, and while the use of these belts is functional, they are often cited as 'uncomfortable' and sweaty. Synthetic materials in close contact with the skin often leads to irritation that is very difficult to treat.
Hernia Helper provides belts in standard sizes but also offers custom-made options. Each belt is handmade out of triple-layered quilted cotton allowing for a comfortable and breathable experience. In addition to being durable and machine washable, Hernia Helper ensures customer satisfaction every belt or a 100% money back guarantee. Custom-made belts are created after an in-person consultation to ensure proper sizing every time. Additionally, the belts are locally produced making replacements and adjustments easily available.
Hernia Helper has been producing abdominal support belts for the past nine years, slowly growing the local market, with strong support and enthusiasm from nurses, doctors, and fellow patients.
Additionally, the company started by producing belts only focussed on patients with parastomal abdominal hernias, Hernia Helper expanded the product line to include belts for incisional and umbilical hernias, and bariatric belly slings for individuals with obesity.
The market for Hernia Helper is in individuals with abdominal hernias who are looking for alternative treatment options for their conditions. Their need for an abdominal support belt that is comfortable and easy to wear is what defines this population.
The lack of options in this market for customizable belts that are produced using breathable and comfortable material provides Hernia Helper with a defined niche.
"Since getting my Hernia Helper Belt my life has totally changed. I had tried other belts but was left with constant pain and fear because of my hernia size and location. I couldn't remain upright for more than 10 minutes before the weight of my hernia became intolerable. Today I never worry about the hernia so long as I am wearing my belt." (Doug, Milton, ON)
"My husband felt his life was over. For 18 months we looked for help. Hernia Helper turned my husband into the man he used to be. I can't thank Hernia Helper enough." (Mrs. Martin, Hamilton, ON)